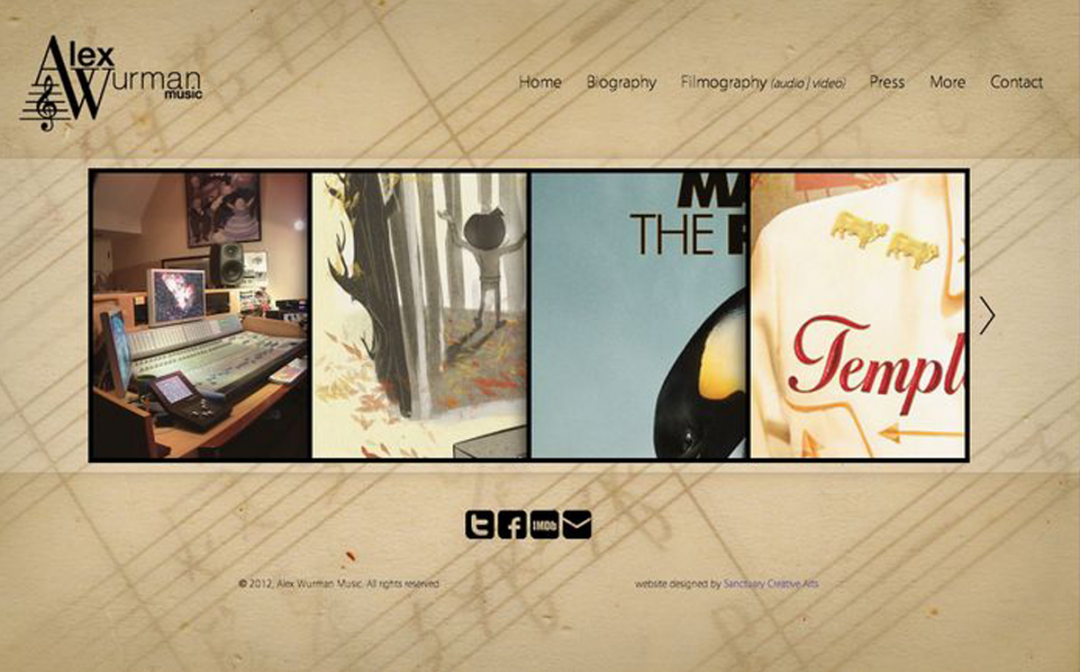 Project management of website builds with teams consisting of some or all of the following: designer, developer, copy writer and account manager.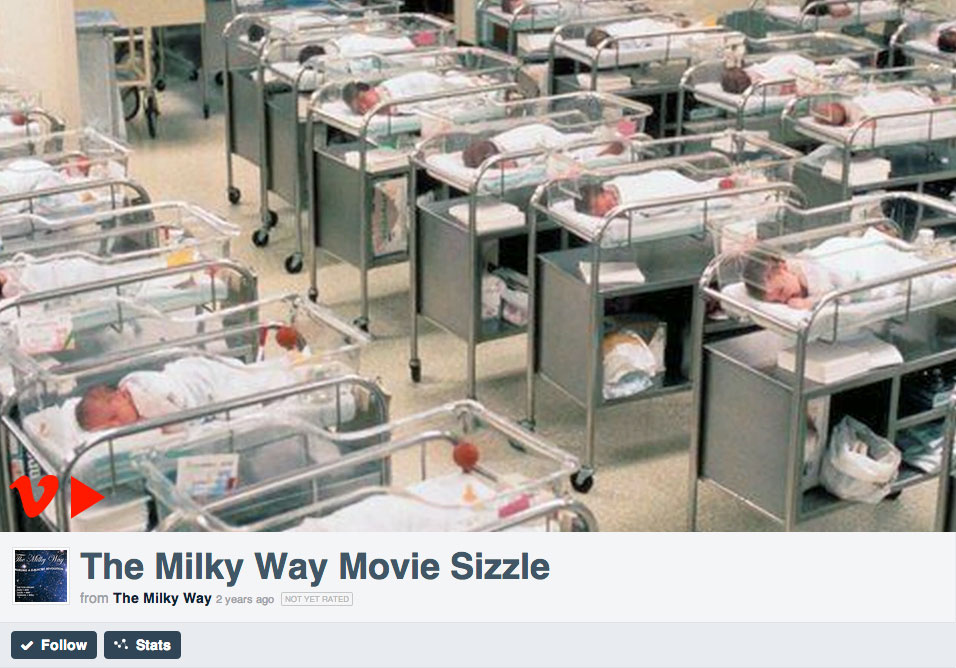 Project Management of Video Production working individually or managing teams to implement all or some of the following: story boarding, copy writing, filming and editing.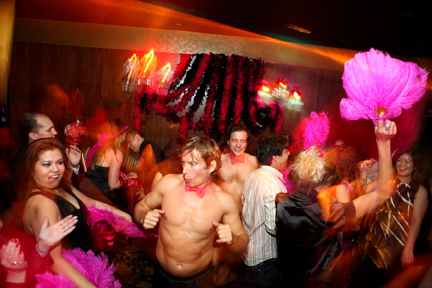 This party was a cabaret themed birthday bash that included live music from Vagabond Opera, live dancers, models, magician, full decoration, party favors and a special menu.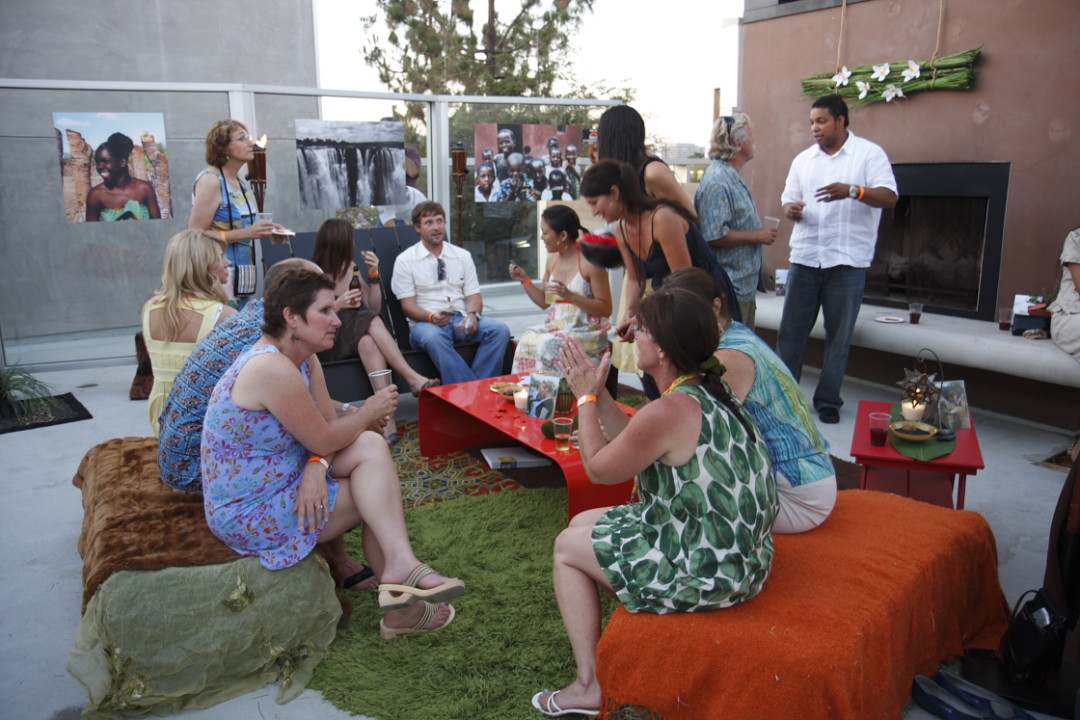 This bio diesel fueled fundraiser was held at the rooftop of The Camp. All decorations were either recyclable or compostable, food and wine was all organic and local, plates and napkins were all composted and gift bags were reusable.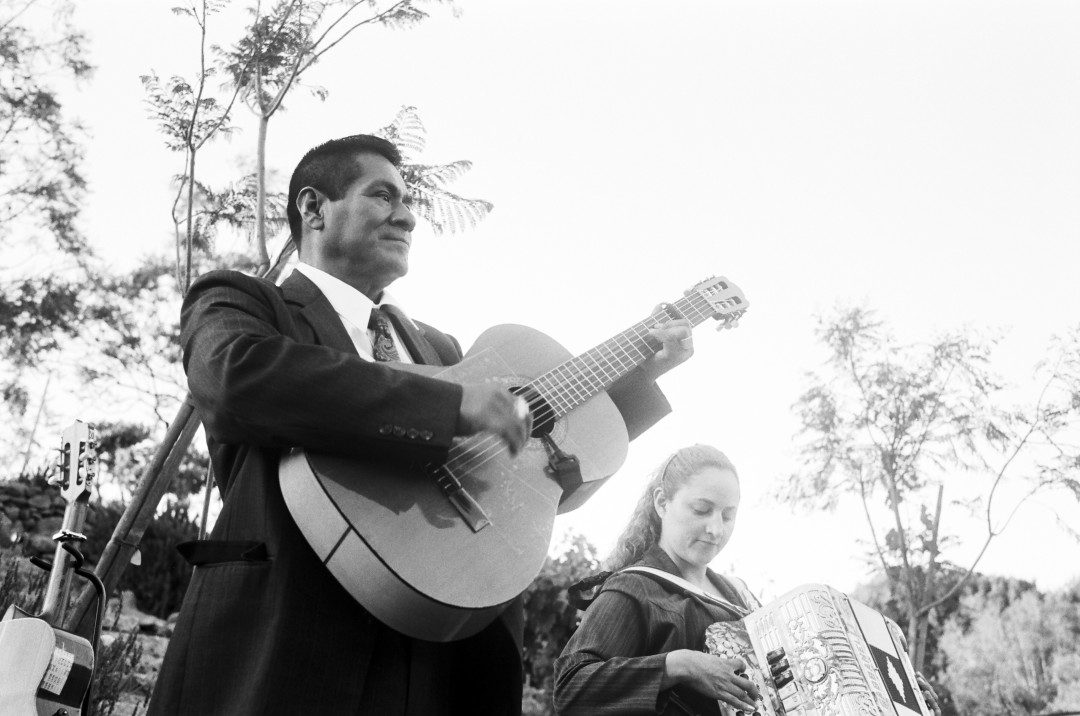 Beautiful outdoor wedding in the Orange County hills of Southern California fueled by solar power. All plates, napkins and beverage containers were either recycled or composted.